Récital 26
Sapphire with titanium lugs, with Purple Luminescence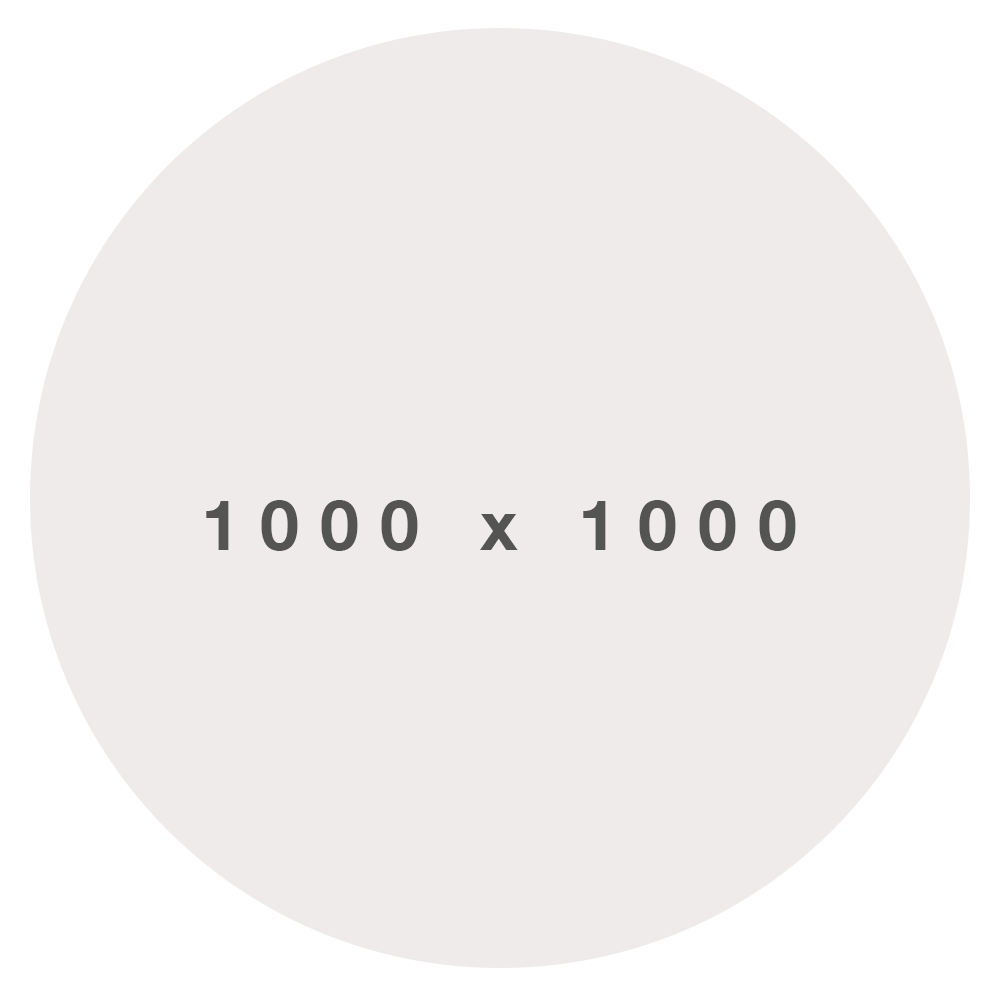 Signature Fleurier case with the bow at 12 o'clock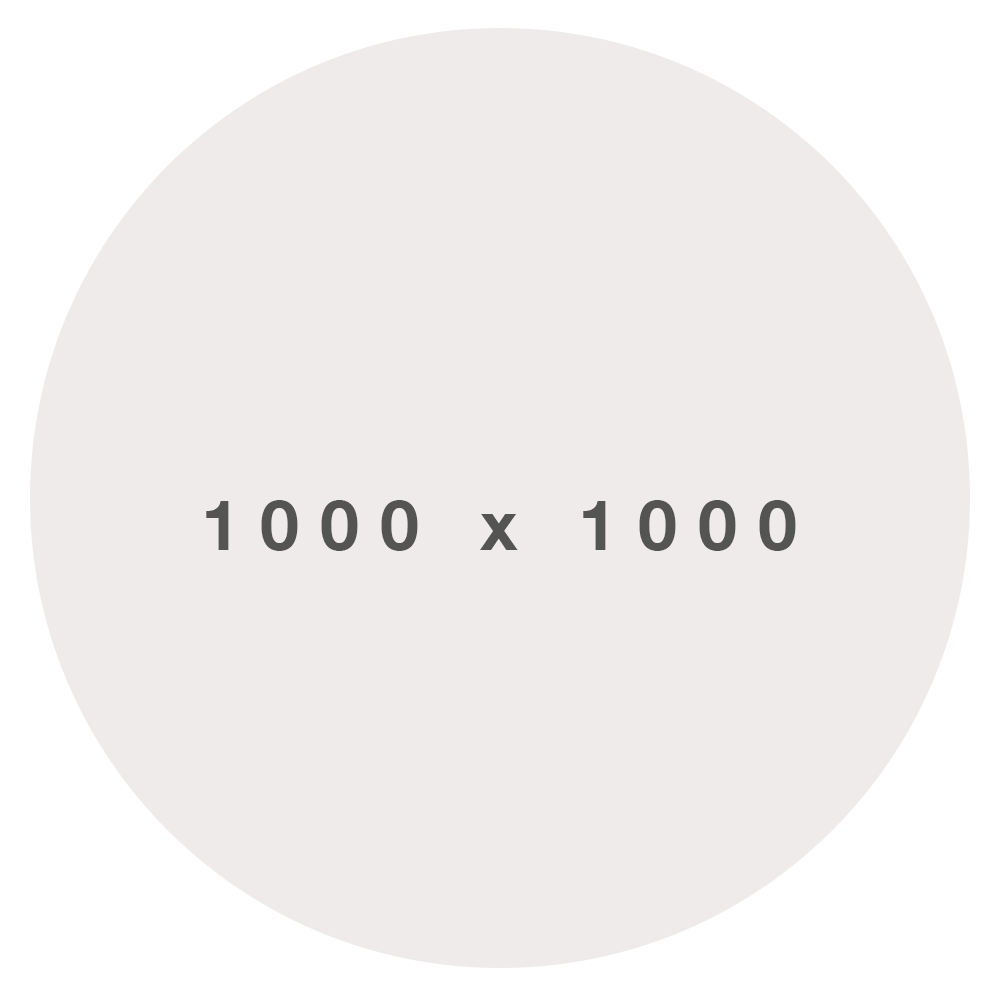 Signature guilloché design in striking blue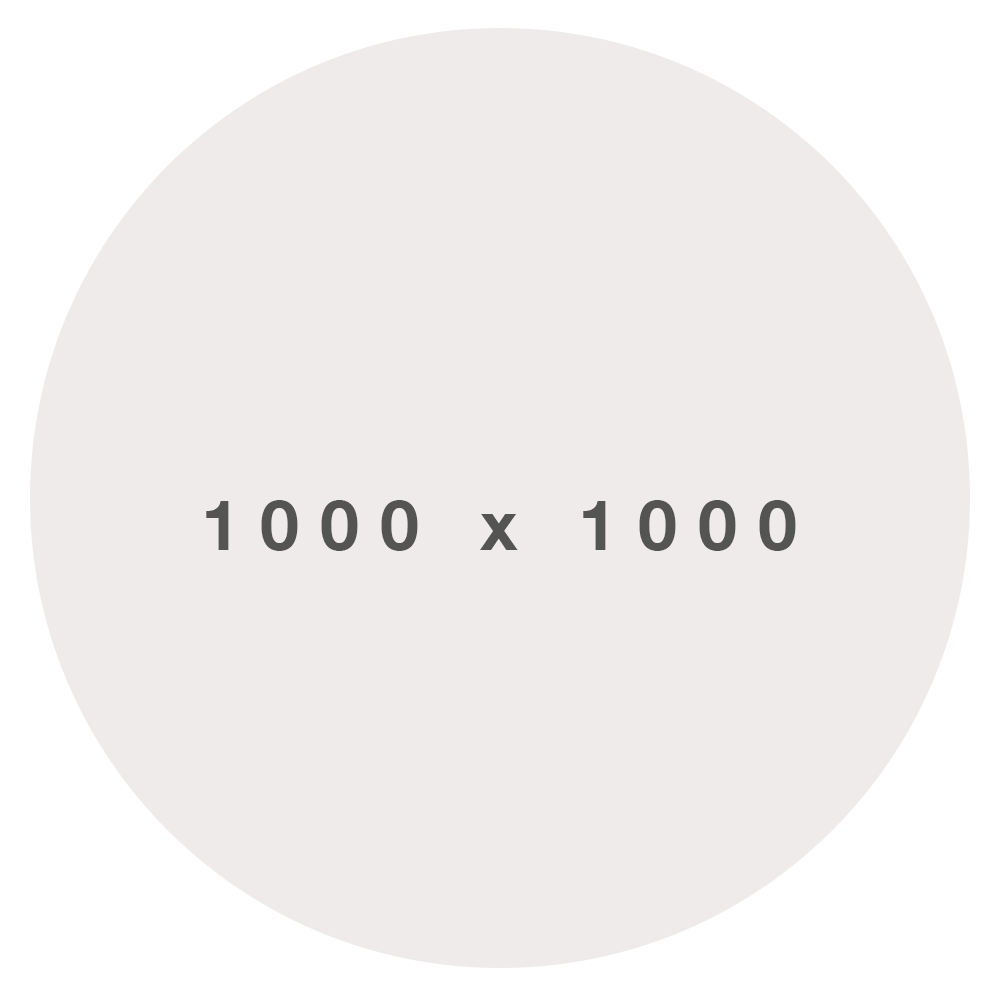 42 hour power reserve
with a single barrel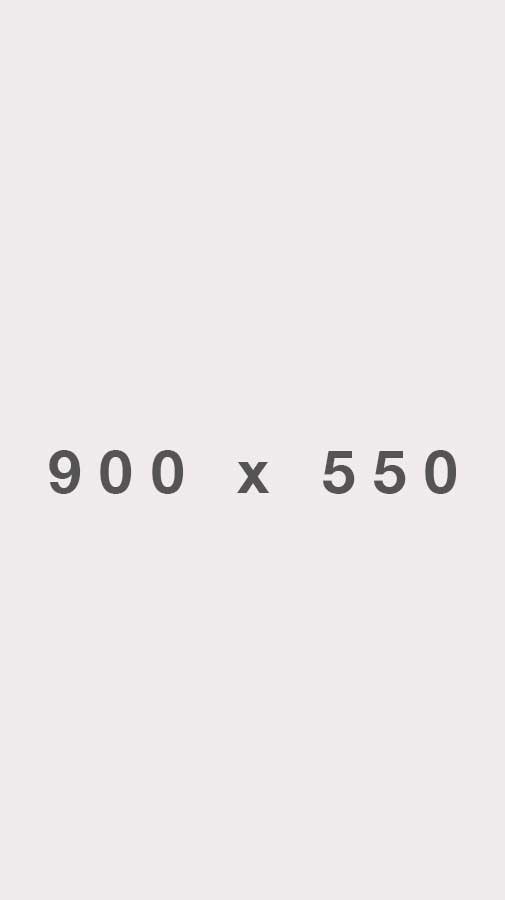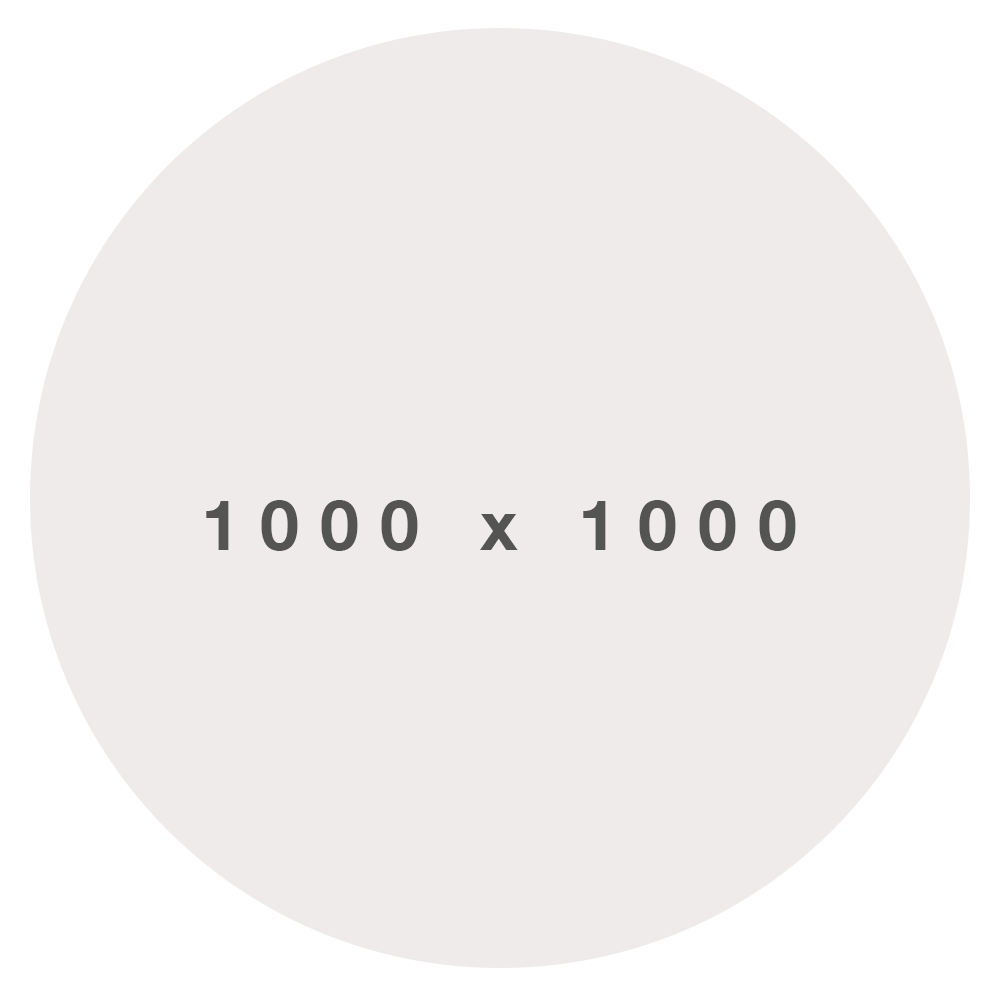 Meticulously-finished high watchmaking movement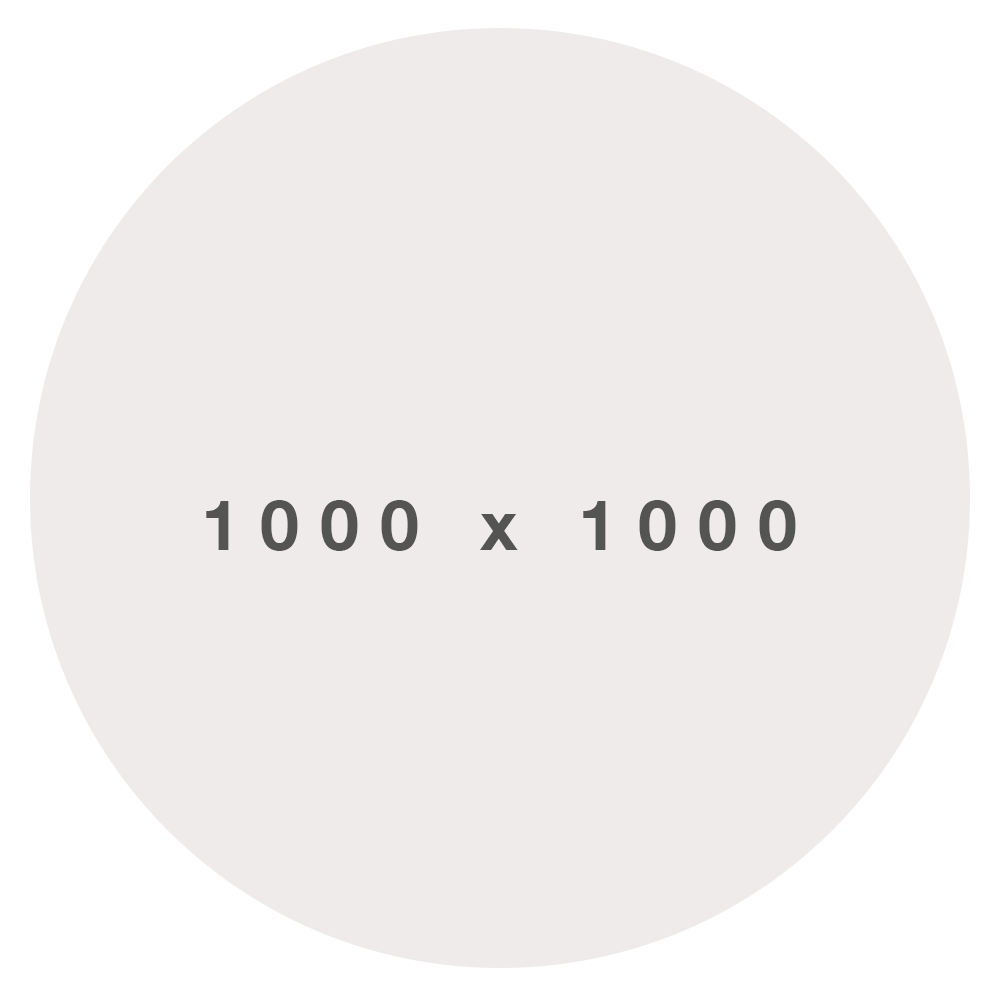 Elegant, light, and durable 36mm case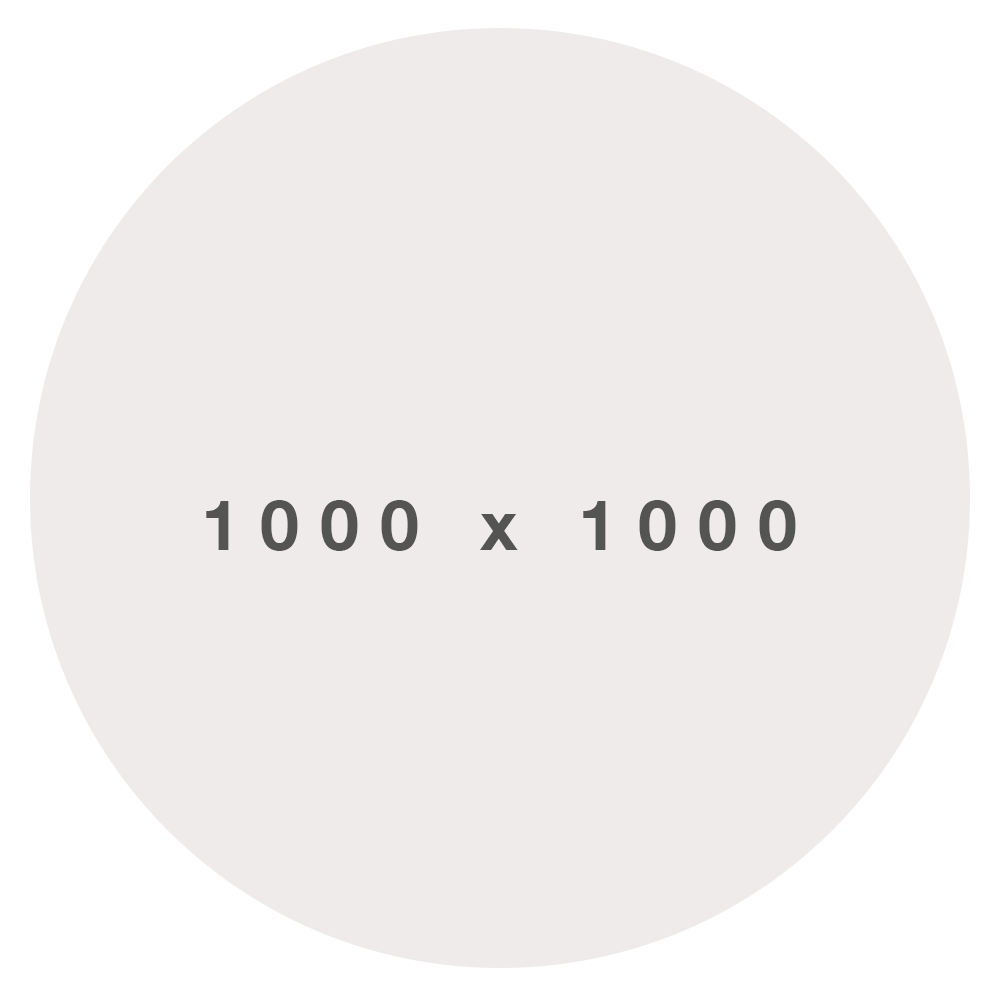 In-house manufactured hairspring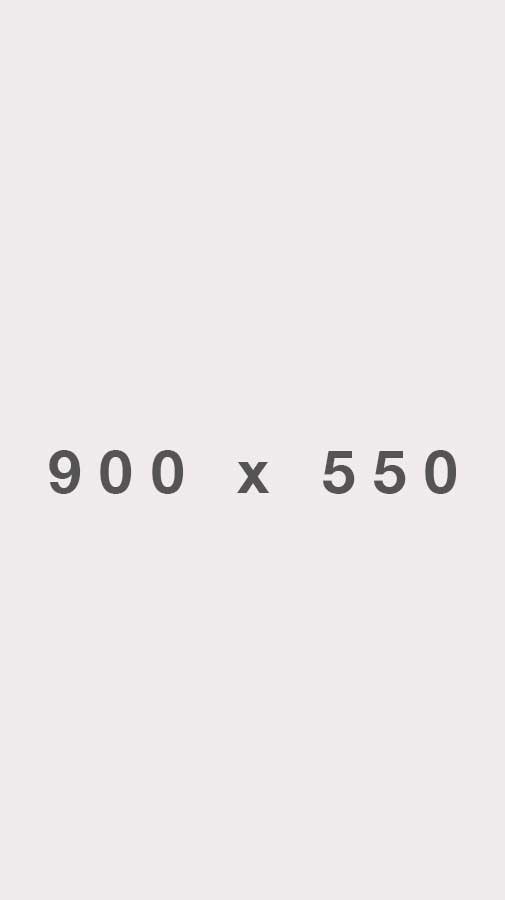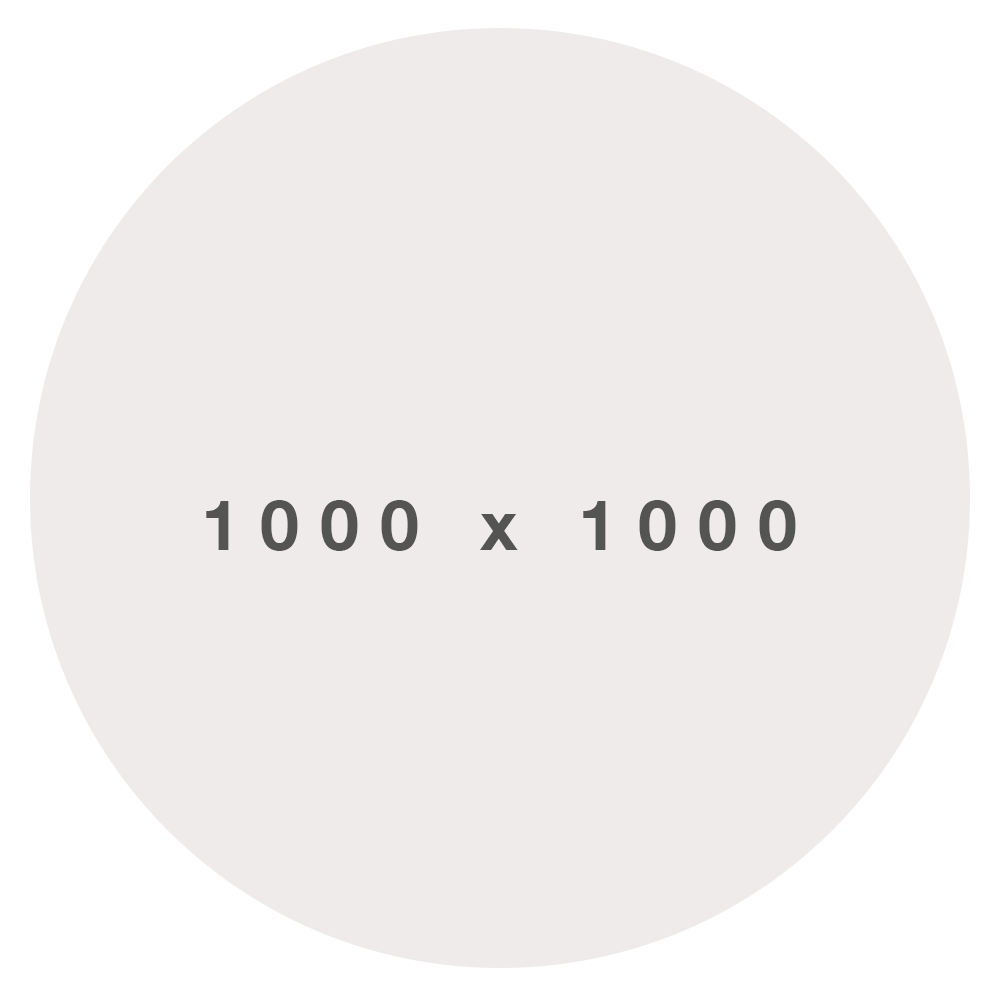 Signature BOVET Fleurier case with the bow at 12 o'clock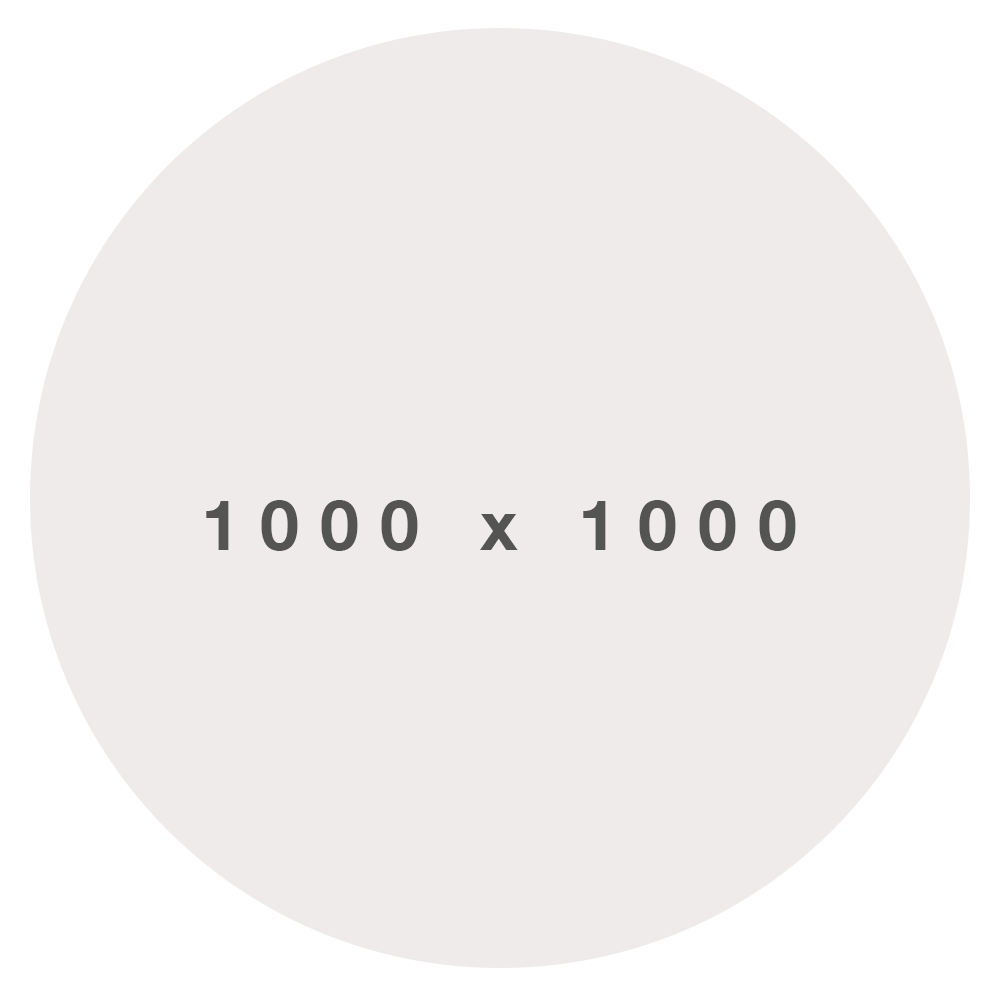 Signature blue guilloché design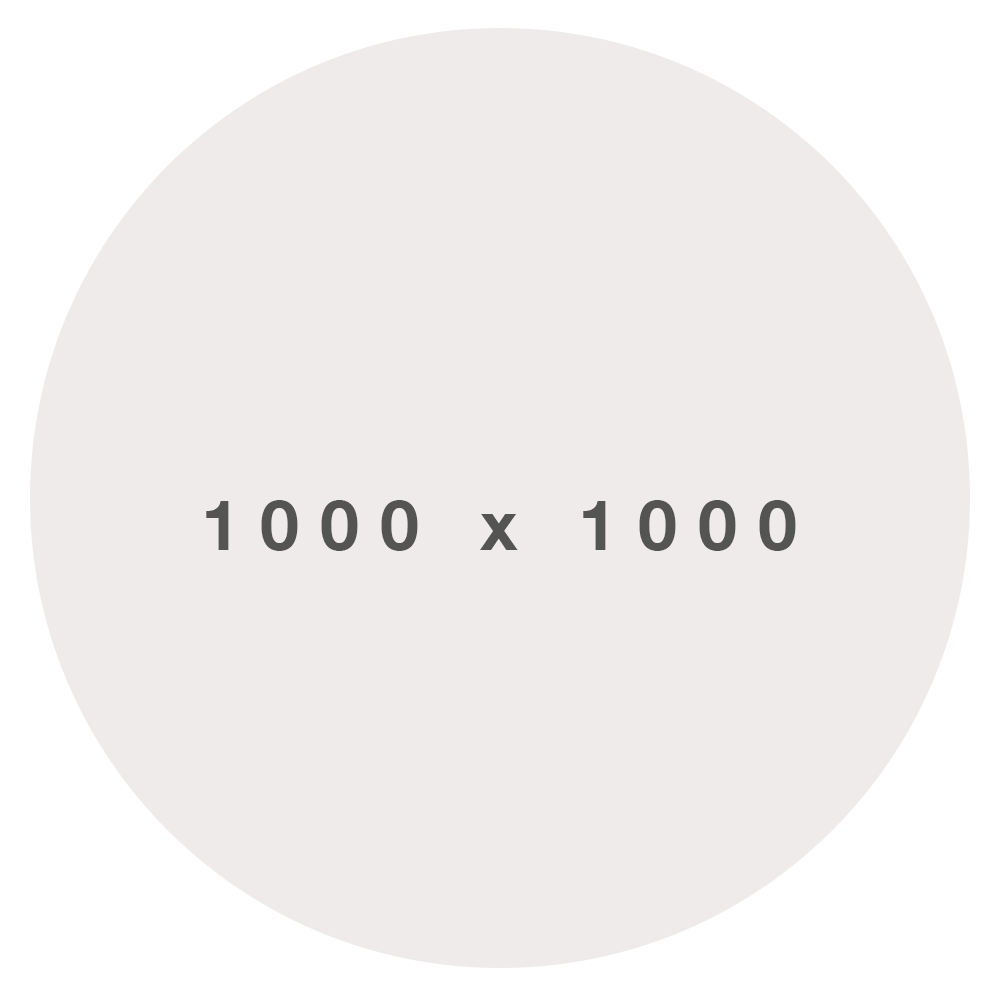 7-Day power reserve with a single barrel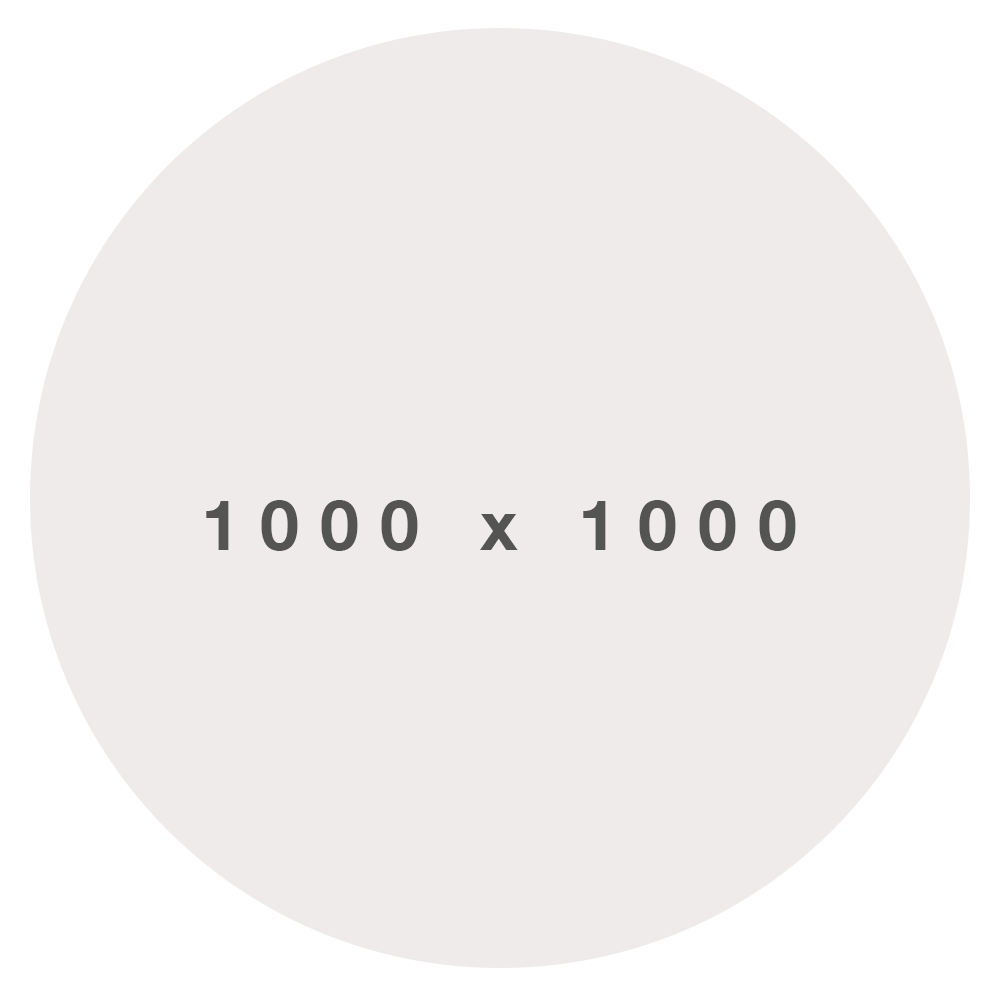 Elegant, light, and durable 42mm case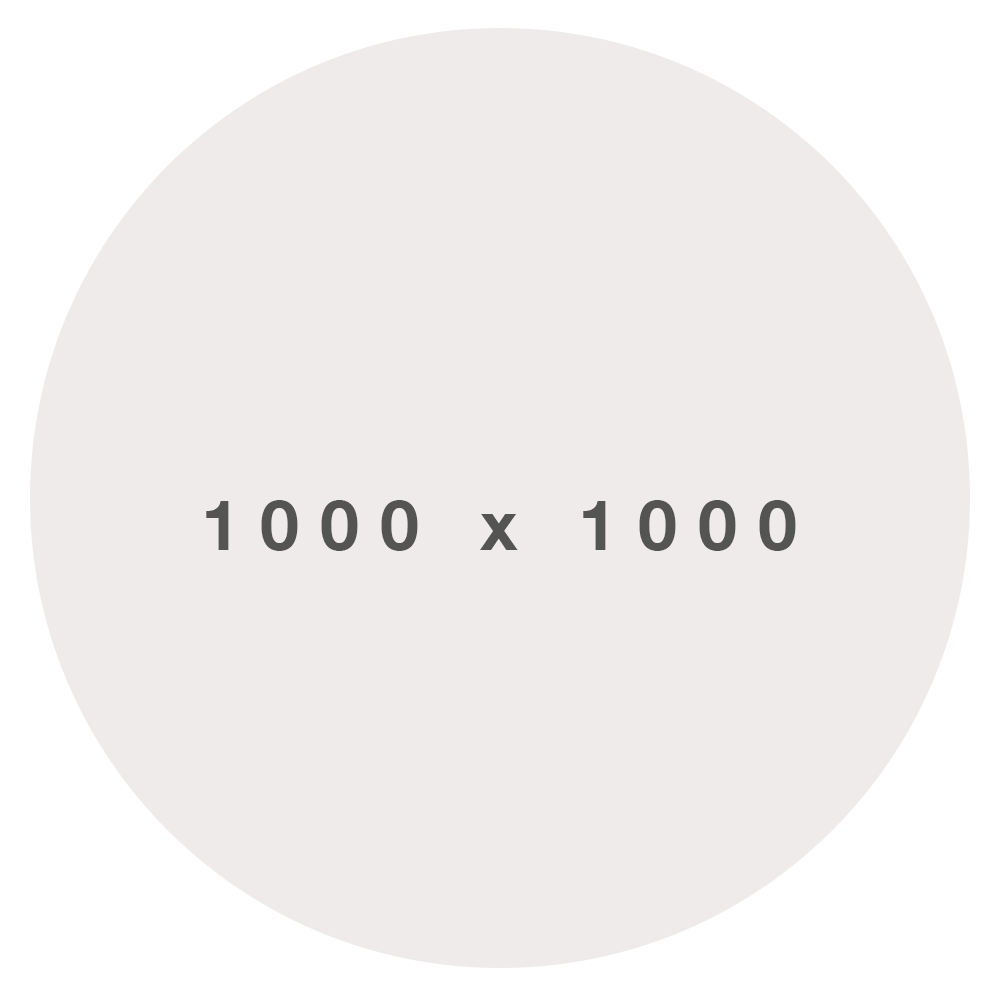 Meticulously-finished high watchmaking movement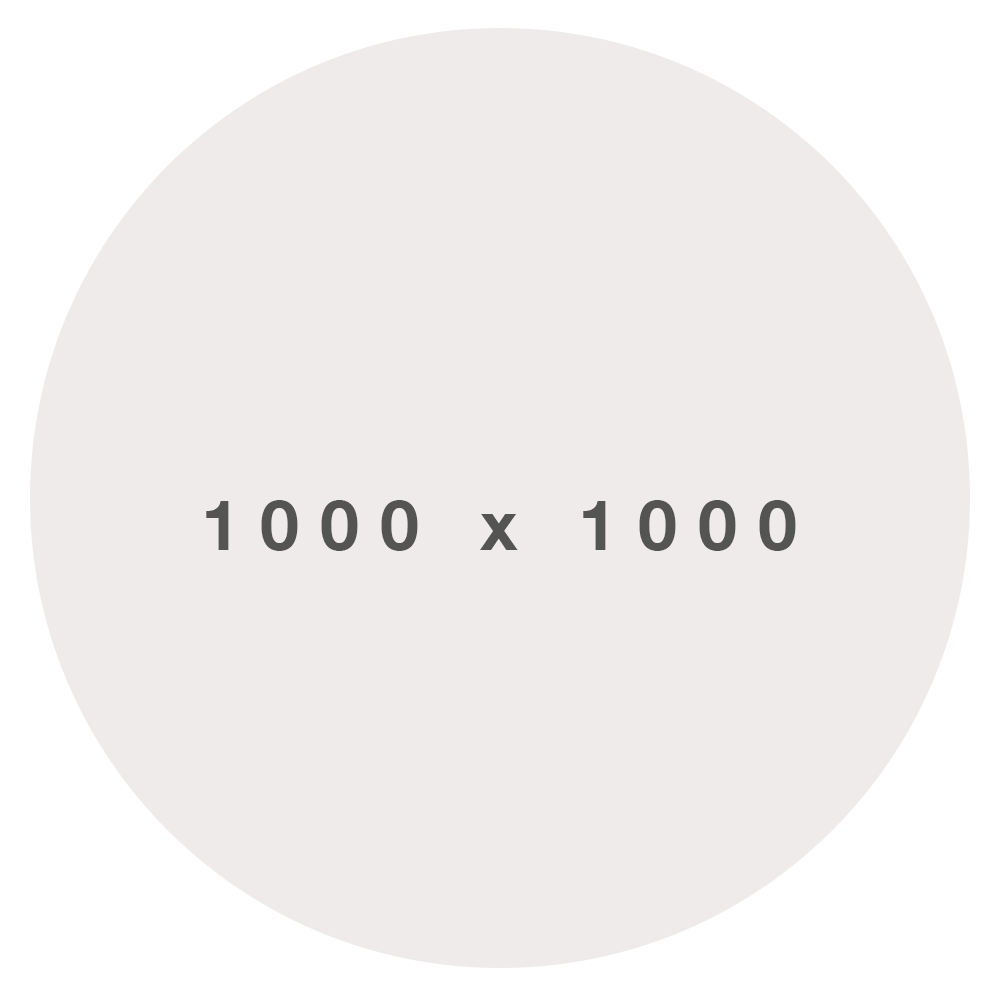 In-house manufacture hairspring and regulating organ
A perfect blend of traditional finishing, engraving, decoration, and modern design, the Récital 26 Brainstorm Chapter Two highlights the technical and aesthetic excellence of the House of BOVET.
This timepiece marries the heavens and the Earth, pairing a precision moon phase with a world time display, using an indexable city indicator. At 6 o'clock, the BOVET patented double-sided flying tourbillon, positioned as the sun at 6 o'clock, mesmerizes with its constant motion.
Visible from both sides, the entire Grand Complication movement is hand-engraved in BOVET's own in-house artisanal workshop. Whether it is design or technical achievement, the innovative and modern character of the Brainstorm Chapter Two aligns itself perfectly with the two sides of BOVET: innovation and artisanal watchmaking, respecting the traditions which have made the House of Bovet a success since 1822.
The decorative arts, the hand finishing, and the hand-engraving are a standard of expression directed by the three-dimensional aspect of the movement and its case. Whether flat, inclined, convex, or vertical, all the surfaces that allow this are engraved by hand with the emblematic "broken glass" motif. Polished pillars, translucent jewels, and delicately satined steels contrast with dazzling elegance. At the back of the timepiece, the bridges are open-worked and engraved with a delicacy that respects the centuries-old tradition of the noblest expression of fine art watchmaking by Mr. Pascal Raffy and the craftsmen of BOVET 1822.
The 444 components of the Brainstorm Chapter Two make this a complex movement to assemble, requiring a full 23 hours, by one watchmaker, from start to finish.
This timepiece won the GPHG "Mechanical Exception" award in 2020.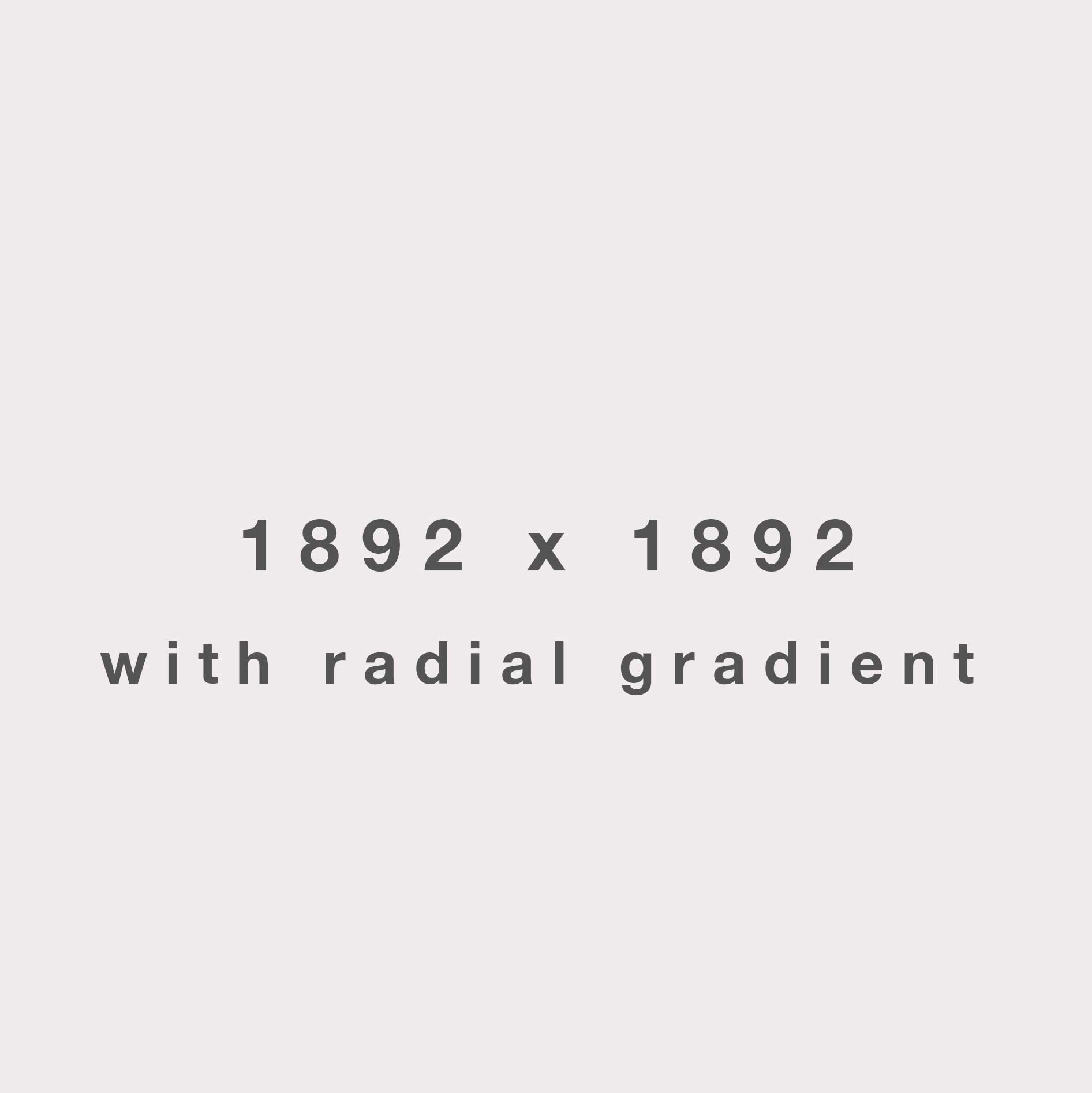 Hours, minutes, seconds on tourbillon, moonphase, second time zone with rotating hemispherical city indicator
CASE TYPE
DIAL
FINISHING 
CASE MATERIAL
BRACELET
BUCKLE
DIAMETER
THICKNESS
FREQUENCY
POWER RESERVE
WATER RESISTANCE
Dimier ''writing desk'' case
–
–
18K Red Gold, Sapphire with Titanium lugs and Case back
Synthetic satin or full skin alligator
18K Red or White Gold deployment Buckle
47.80mm
18.30mm
21'600 v/h
5 Days
30m
Hours, minutes, seconds on tourbillon, moonphase, second time zone with rotating hemispherical city indicator
Dimier ''writing desk'' case
CASE MATERIAL
BRACELET
BUCKLE
DIAMETER
THICKNESS
FREQUENCY
POWER RESERVE
WATER RESISTANCE
18K Red Gold, Sapphire with Titanium lugs and Case back
Synthetic satin or full skin alligator
18K Red or White Gold deployment Buckle
47.80mm
18.30mm
21'600 v/h
5 Days
30m Récital 26 Chapter Two
18K Red Gold
LIMITED EDITION OF 7 Récital 26 Chapter Two
Sapphire with titanium lugs
LIMITED EDITION OF 5
Where to find BOVET