The official global reveal of the amazing Rolls-Royce Boa Tail coachbuilt car was this past weekend at the Concorso d'Eleganza in Villa d'Este, Italy. This was a unique opportunity for guests and journalists to examine the car's remarkable coachbuilt construction and extraordinary Bespoke detailing, which were designed and hand-built at the Home of Rolls-Royce in a highly demanding technical and creative project lasting almost four years.
BOVET 1822 was a part of this spectacular project, handcrafting two bespoke timepieces that can be mounted into the dashboard of the Boat Tail, as well as converted to a table clock or a pendant/pocket watch. Fantastic to see this project in person.
Rolls-Royce Boa Tail coachbuilt car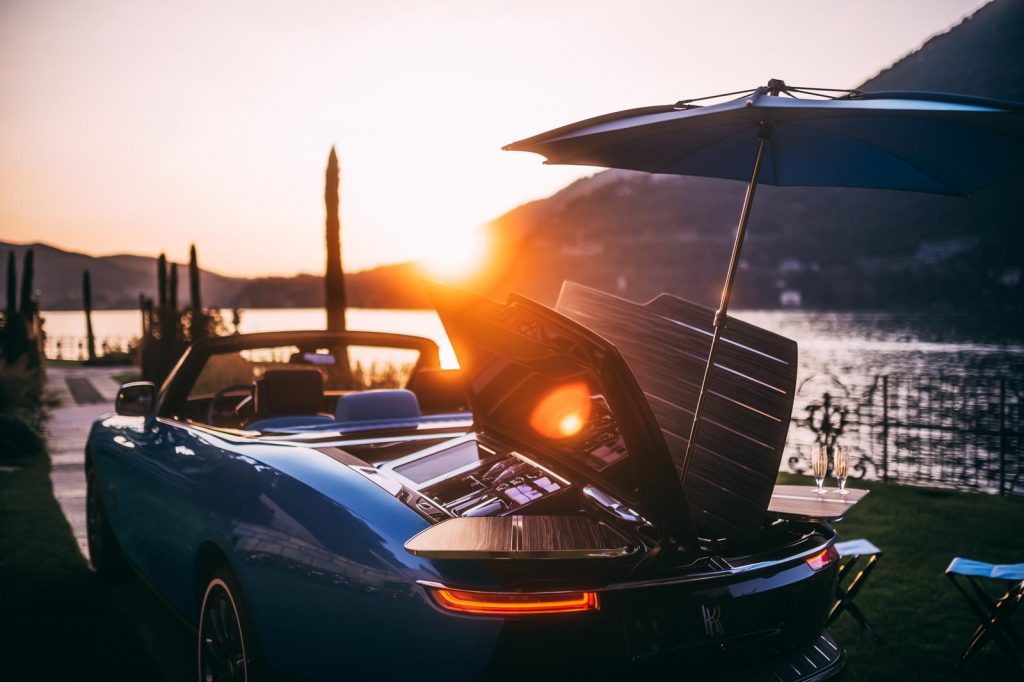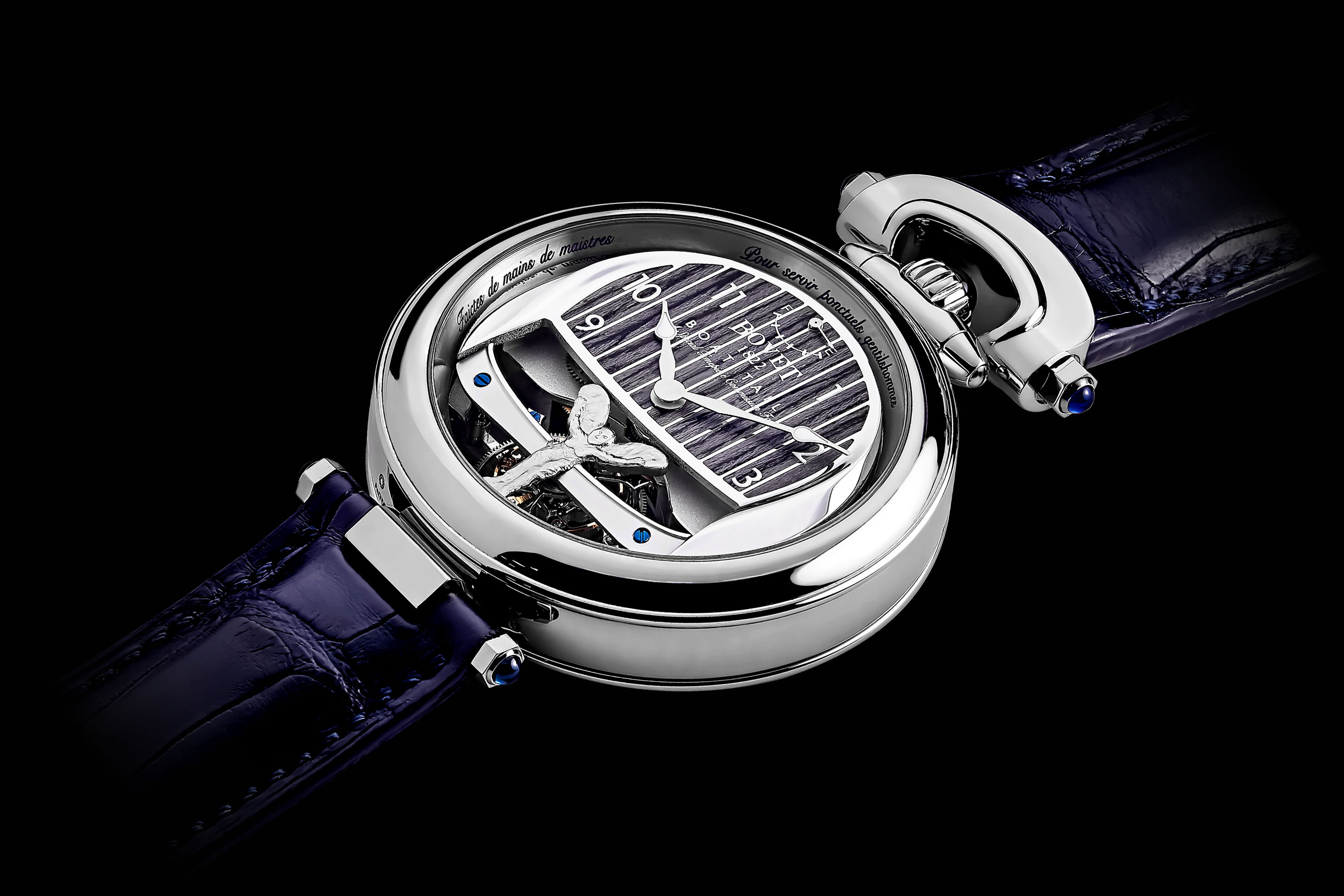 Section No. 1
His and Hers
Born in the mind and heart of a Rolls-Royce and BOVET 1822 collector, the concept was to design and produce a bespoke Rolls-Royce and two unique BOVET 1822 timepieces, one for himself and one for his wife, that go hand in glove. Three years in development, BOVET 1822 and Rolls-Royce accomplished something never realized before in either industry.
Section No. 2
Adapting the patented Amadéo convertible system
The fact that these timepieces will be mounted into the dashboard in the vertical position means that the tourbillon was absolutely necessary to maintain the precision that BOVET 1822 demands.