The People's Choice is BOVET 1822
The fully engraved Amadéo Amadéo timepiece received the People's Choice Award at the Masters of Time DFS event on Monday, December 5th.
The Amadéo Amadéo timepiece was selected by the public for its purity in engraving and watchmaking excellence. Many thanks to the knowledgeable collectors who selected this extraordinary timepiece.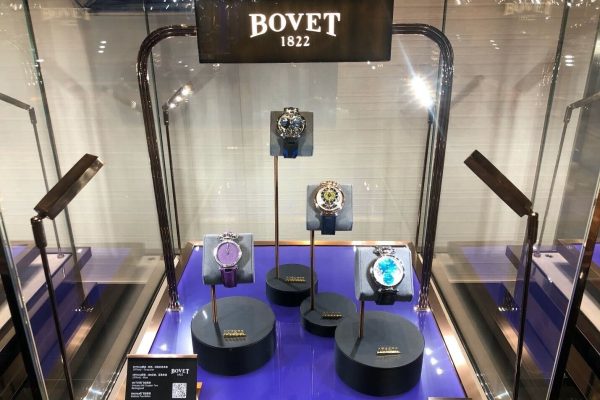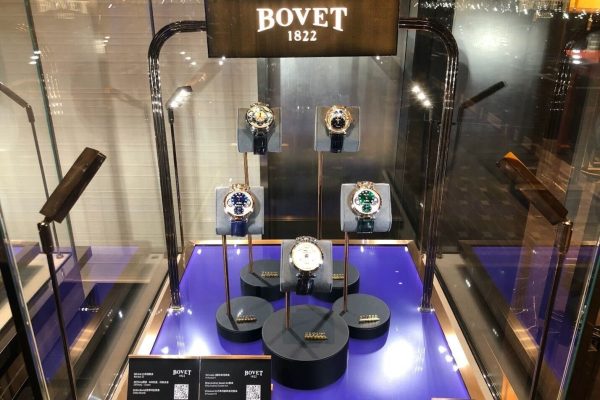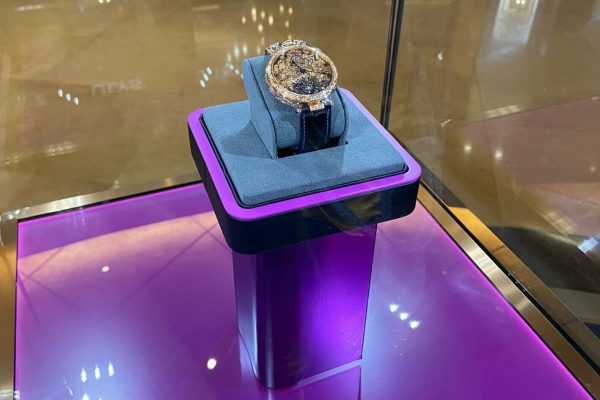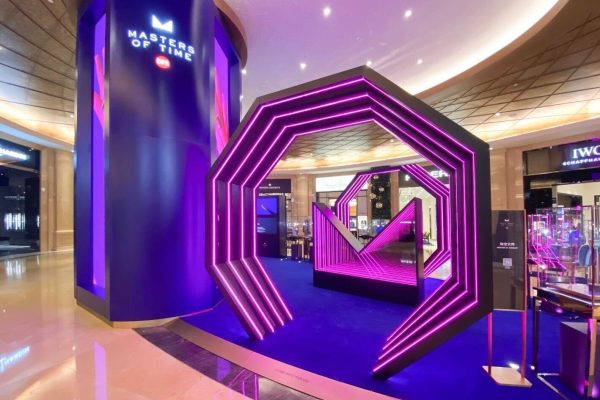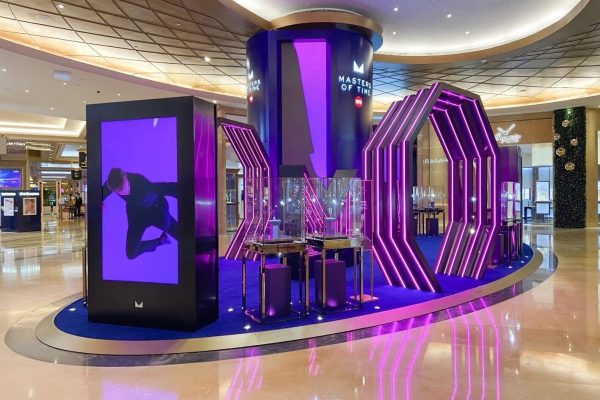 Introducing the Amadéo Amadéo
This spectacular Amadéo Amadéo timepiece perfectly captures BOVET 1822's commitment to the artistic crafts. Made completely in-house, the 18K Red Gold case alone takes 120 hours of hand-engraving, while the tourbillon movement hand-engraving takes 100 hours -- both are done by one master engraver in BOVET 1822's in-house workshop.
The only change in the way this timepiece is made today is the improvement of the tools (microscopes, hard metal for the gravers, and more), but it all comes down to the artistry and skill of the artisans doing the painstakingly detailed hand work.
Powering this timepiece is BOVET's patented flying tourbillon with a power reserve of 7 days. The hands on the back side of the dial are reverse-fitted to ensure they turn clockwise, using BOVET's proprietary and patented system.
The Amadéo Amadéo uses the Amadéo system, patented in 2010 after seven years of research and development, which makes it possible to wear the timepiece on either side, use it as a pocket watch or a desk clock, convertible within seconds without any tools.
A true work of art, the Amadéo Amadéo Tourbillon demonstrates BOVET's high watchmaking and artistic sides. Thank you, DFS Masters of Time, for this honor.