Robb Report "Best of the Best" Honors BOVET
Dial Innovation Award for its Miss Audrey Sweet Art Timepieces
Source: robbreport.com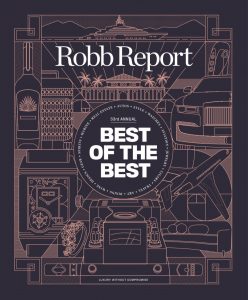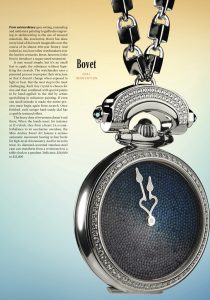 From extraordinary gem setting, enameling and miniature painting to guilloche engraving to skeletonizing to the use of unusual materials, like aventurine, Bovet has done every kind of dial work imaginable over the course of its almost 200-year history. And indeed so, too, have other watchmakers over the last few centuries. Bovet, however, is the first to introduce a sugarcoated treatment.
It may sound simple, but it's no small feat to apply the substance without liquifying the crystals. The watchmaker uses a patented process to prepare their structure so that it doesn't change when exposed to light or heat. But the next step is the most challenging. Each tiny crystal is chosen for size and then combined with special paints to be hand-applied to the dial by artists specializing in miniature painting. If even one small mistake is made, the entire process must begin again from scratch. Once finished, each unique hard-candy dial has a sparkly textured effect.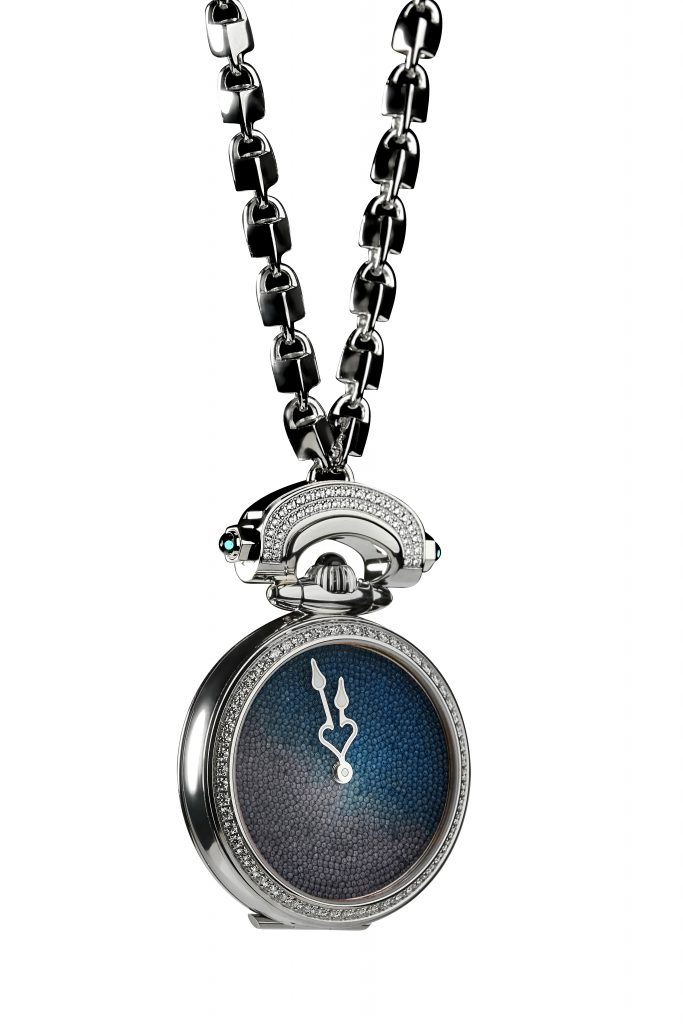 The heavy dose of sweetness doesn't end there. When the hands meet, for instance at 12 o'clock, they form a heart. In a counterbalance to its saccharine overdose, the Miss Audrey Sweet Art houses a serious automatic movement beating at four hertz for high-level chronometry. And for an extra treat, its diamond-accented stainless-steel case can transform from a wristwatch to a table clock to a pendant. Delicious.