BOVET Tokyo
In August 2019, BOVET opened its first flagship boutique in Japan in Ginza, Tokyo. We talked with Toshiki Sakai, Executive Manager & Brand Manager, BOVET 1822 Japan Co., Ltd., to find out more.
Toshiki Sakai, Executive Manager & Brand Manager
What do you love about BOVET?
I love the duality within the BOVET brand — the continuous and pioneering innovation in combination with the long and traditional history. I'm always impressed by Mr. Raffy's zeal to endlessly pursue horological perfection while maintaining the unique aesthetics within BOVET's DNA.
Why should customers visit the BOVET Tokyo boutique?
BOVET still has a relatively understated presence in Japan, and the Ginza boutique is one of the few locations in Japan to see our full collection. We hope the customers can be immersed in our brand environment.
Furthermore, I'm always delighted to speak with customers. From the brand's history in Japan to the time I met Mr. Raffy, I love to share the stories I have experienced with BOVET.
What makes BOVET unique in the watch industry?
The innovative movements, unique designs, long power reserve, and the highest quality in the industry. In particular, as I wear BOVET timepieces, I'm always impressed and content with the long power reserves that gets me through the week — literally!
Tell me about your personal collection of BOVET timepieces.
I've been using the 19Thirty (in stainless steel with blue dial) daily for two years now, and I must say: my wrist is content every day. I have recently added the Monsieur Bovet (in white gold with blue dial) to the rotation. It's always nice to decide which face I wear up!
In the boutique, we have a very complete selection, from the 19Thirty all the way up to high complications, and everything in between. Being a BOVET boutique, we can get any timepiece any of our customers want.
Do you have pieces that aren't available anywhere else in the world?
I'm writing this with the Notre Dame Minute Repeater next to me! Other rare models will be coming in soon.
What services do you offer at the BOVET Tokyo boutique?
The Ginza boutique places a heavy emphasis on omotenashi (a small action of kindness that serves to improve a person's experience with no strings attached) and showcasing the rich brand DNA of BOVET within Japan. I strive to keep improving the service.
What is the biggest challenge facing you in the Japanese market?
Recently, I've noticed that many young people in Japan have their first exposure to the world of Haute Horlogerie through the context of "investing." Thus, I strive to convey the true value of BOVET — rather than churning through timepieces as short-term assets — and form longstanding relationships, grounded in trust and genuine friendships, with both new enthusiasts as well as seasoned collectors.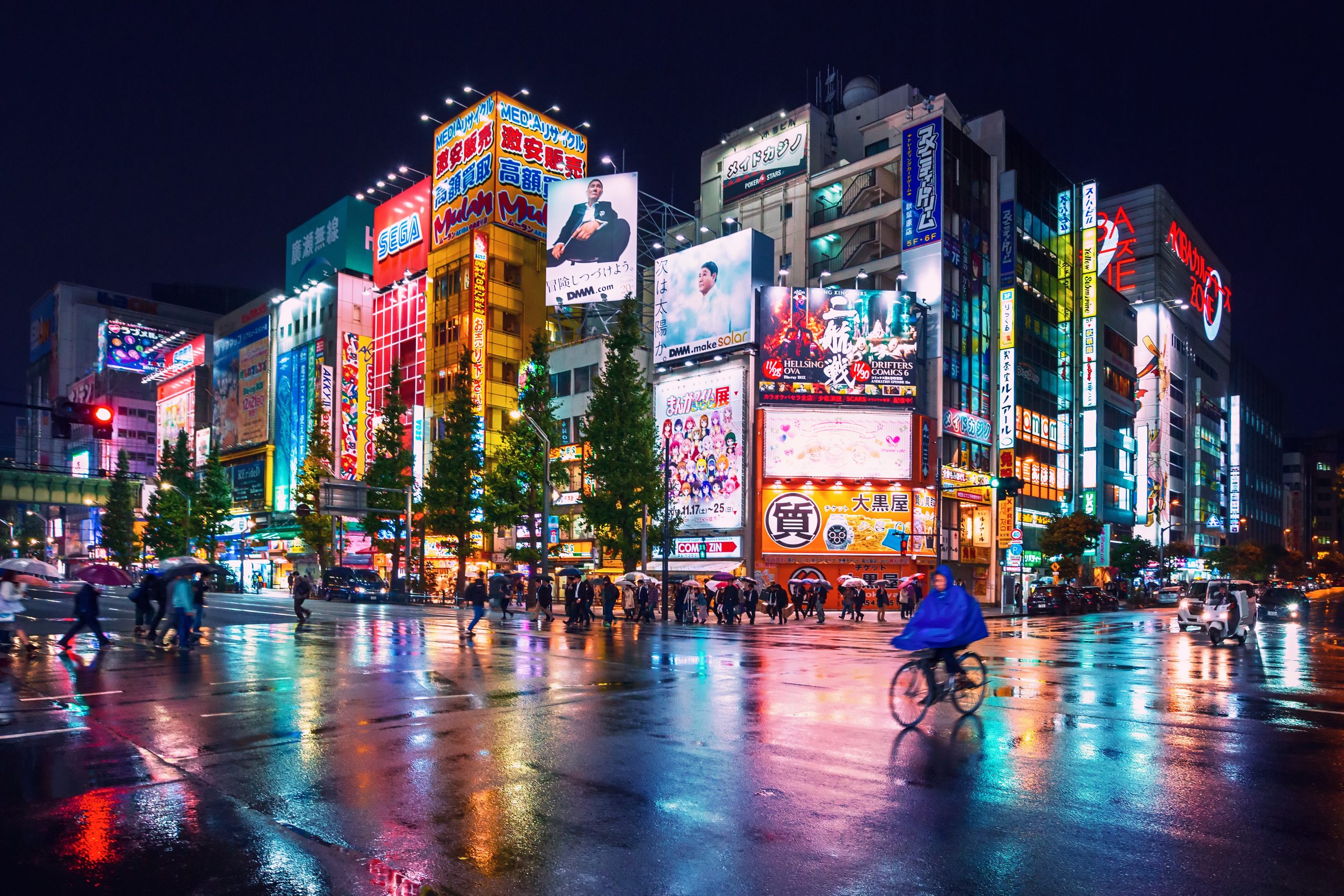 What makes the Tokyo boutique location stand out?
BOVET is proud to stand in the center of Ginza, an iconic destination with a rich history. Surrounded by the upper-echelons of everything, from art galleries to restaurants with the finest culinary shokunins (masters), Ginza has an atmosphere arguably unique to even Japan.
Whether you're just visiting after a kabuki show or stopping by before heading to a birthday dinner, I hope to see you at our boutique any time.
Why is BOVET well suited for the Japanese market?
Japan has a unique and almost inexplicable affinity towards well-made timepieces. As many know, some of the most sought-after timepieces and brands today began their growth in Japan, gaining momentum by receiving commendations from Japanese collectors. I'm honoured to represent BOVET in such a market — and with some of the conversations I've had thus far with collectors, I can confidently say that BOVET is on a great trajectory to success.
Do watch lovers in Japan know BOVET?
Of course, Japanese enthusiasts are all familiar with BOVET. However, not everyone has had a chance to see the timepieces in person. I'm always happy to welcome new enthusiasts and see their look of tranquil delight when they place the timepieces on their wrists.
What are some of the things you will be doing (special events, exhibitions, etc.) at the BOVET Tokyo boutique?
2022 will be a special year for BOVET as the brand's bicentennial anniversary. We're currently planning a special event together with our business partners in Japan. While some uncertainties with the pandemic remain, I hope to disclose more details soon!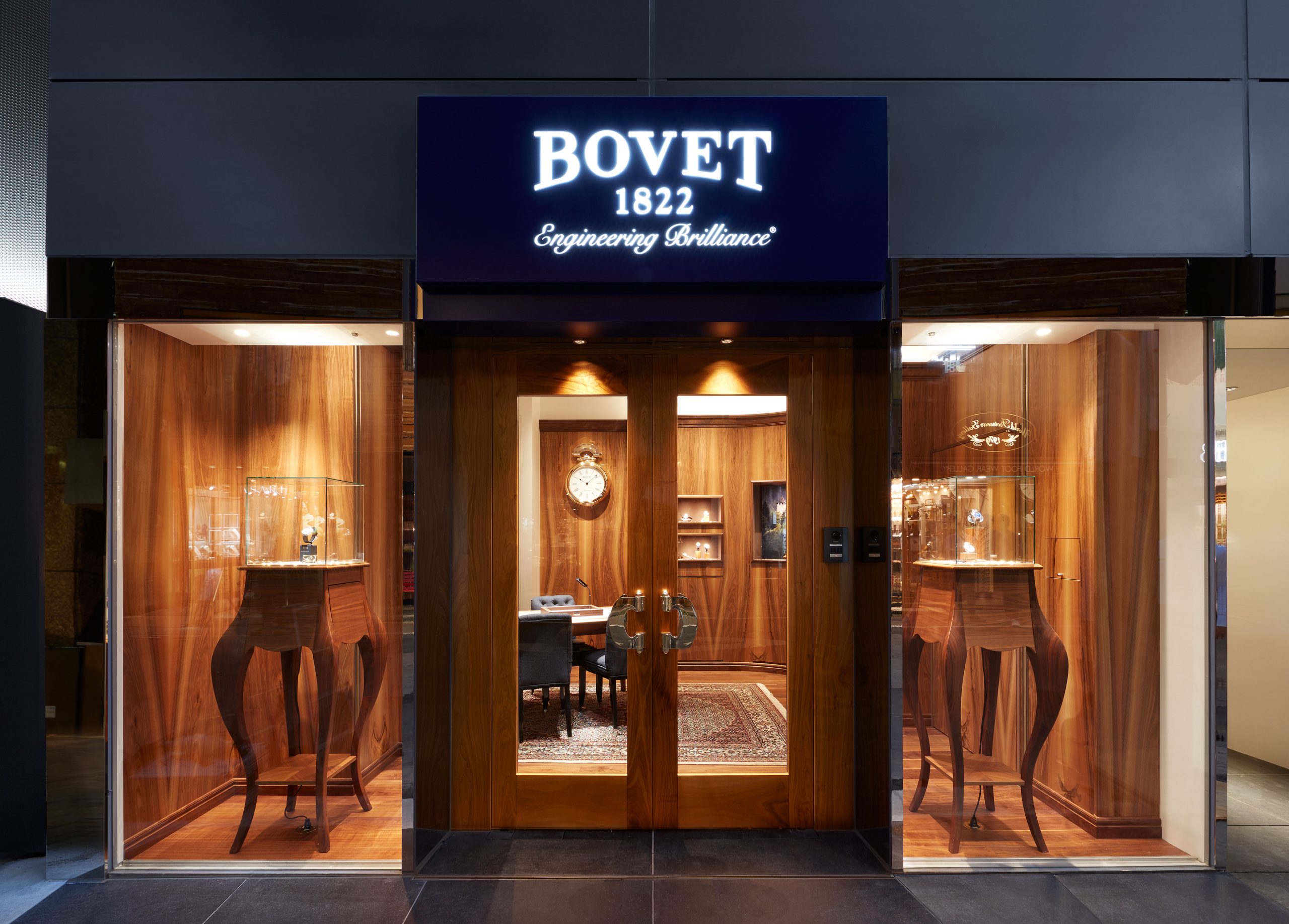 What is your favorite BOVET timepiece?
It's quite unfortunate that I can't stack all the timepieces in the collection on my wrist (or arms?). But I must say my first BOVET, the aforementioned 19Thirty, takes the sweet spot.