BOVET 1822's partner in Houston, TX, is Jianna Jewelers. A well-known jewelry designer and manufacture established in 1986, Jianna Jewelers began representing BOVET 1822 in 2020, as their first and only timepiece house.
Founded by Vraj Shah and Shivam Thakkar, Jianna's philosophy is centered around customer service, phenomenal craftsmanship, and excellence in everything they do.
Shah and Thakkar talked about their company and their relationship with BOVET 1822 from their offices in Houston.
BOVET is the very first timepiece brand for Jianna Jewelers. Why did you decide to get into timepieces?
Vraj: We felt that our jewelry could be worn in multiple ways and is very unique, made for particular people, and we were looking for timepieces that could match this approach. We fell in love with BOVET right away.
We have a similar philosophy with BOVET, custom-made and made in-house. When we learned about BOVET, we knew it would go perfectly with our brand.
How do the values of BOVET match with the values of Jianna Jewelers?
Shivam: The family values aspect of this partnership is very important to us. As soon as Audrey Raffy came to visit us the very first time, we knew how close she was with her father, and she was so involved. We had that understanding of how important it is to look up to your family. That's why this partnership is so beautiful, there is no I, there is we. Not one individual takes credit for decision making, we are a family. As a result, there are only a couple of people who have to decide, so we can get things done quickly.
How similar is the artisanal approach of BOVET to your jewelry manufacture?
Vraj: Similar to what BOVET does, most of our pieces are made in-house, in our manufacturing facility. We cut the diamonds in-house, and we source our gems ourselves, so we control the process. It's quite similar to the way that BOVET works.
What makes Jianna Jewelers stand out?
Shivam: We are a boutique-style store. The look and feel of the store is very different, very family-style. We try to cater each piece to the customer. We emphasize the custom design. We are always happy to assist a customer. If we establish a trusting relationship with them now, they will become a customer for life.
Vraj: The custom side of the business is where we stand out as well. We tailor everything for each client.
What do you love about BOVET?
Shivam: I love the fact that there are some many different timepieces. I wear the Saguaro chronograph in yellow, but there are also more formal and complicated pieces. I love the wide array of the timepieces and they all look a little different. Each timepiece has its own individuality that makes it special. I love the diversity of all the timepieces. I know if I wear one of these pieces to an event, I will most probably be the only one wearing that timepiece. This increases the value for me.
Vraj: I fell in love with the Amadeo system, which you can convert without any tools. I am also very impressed with the broad range of exquisite timepieces, and with the partnerships BOVET has.
What do you love about what you do?
Vraj: For me, the most important thing is building relationships. I love long-term relationships. Our collectors really appreciate how we deal with them, how we greet them, how willing we are to customize pieces for them. Here, we meet them in person and guide them through the process. I let them know they can come to us with any of their timepiece or jewelry needs.
When we hear about mainstream brands, people are just buying them for the brand name, but with BOVET, we see people who really love and understand the timepieces.
Shivam: With BOVET, we get to meet collectors who are so passionate about timepieces, and this is really a pleasure for us. It's inspiring and motivating for us to see such passionate people, which makes me love my job even more.
How does the future look for BOVET and Jianna Jewelers?
Vraj: Houston has so much art and so many museums, and I feel that BOVET fits in very well here. We have already been very successful with BOVET and the future is so bright. We are planning special events, client dinners, unique exhibitions, and much more.
Shivam: The sky is the limit for BOVET in Houston, and the more we emphasize the bespoke aspect, the more people will understand what can be done together. We are really enjoying working with BOVET and are excited about our future.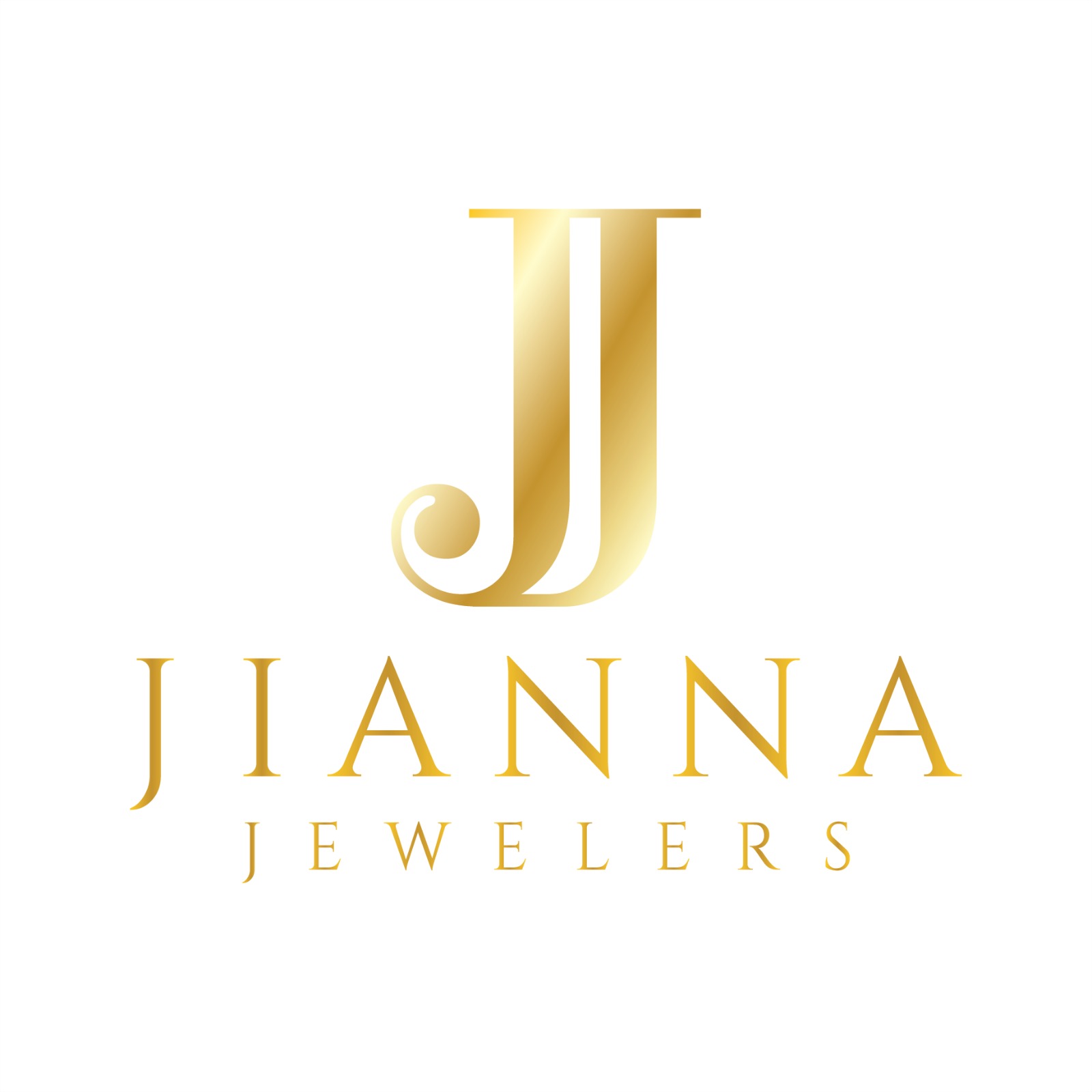 3300 Kirby Drive, Unit 5A
Houston, TX 77098
713-524-3333
Hours of Operation
Mon-Sat: 11am – 6:00pm
Sun: Closed